Kalamata Variety
The Kalamata olive variety, takes its name from the city of Kalamata, the capital of the prefecture of Messinia. The variety is grown in several other areas of Greece, however the main production is in the historically associated southern part of the country around Laconia, Aetolia-Acarnania and Phthiotis.
Kalamata olives accounts for around 20% of the total table olive production of Greece, with an average of 30,000 tons per year. It has a conical-cylindrical shape and it is curved at the top. The farmers pick these olives by hand only after they have reached full maturity, in other words once the fruit has a deep black colour. Harvesting lasts from November until December. The Kalamata variety the most prized and well-known Greek olive globally and is intrinsically associated with high quality luxury.
Kalamata olives can be processed in a variety of ways and be presented in different forms.
| Processing | Whole | Pitted | SLICED | Quarters | Halved | Diced | Cut | Stuffed |
| --- | --- | --- | --- | --- | --- | --- | --- | --- |
| Natural (Black or Blond color) | Yes | Yes | Yes | Yes | Yes | Yes | Yes | Lemon, Orange, Garlic |
| Dried (Black color) | Yes | No | No | Yes | No | No | No |   |
These olives can be further processed in various forms such as whole, pitted, sliced, halved.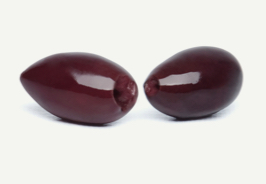 In addition, these olives can be stuffed with lemon, orange and garlic.
NAME OF SIZE & PIECES PER KILO
The weight of Kalamata olives range from 2.5 to 8 grams, but most commonly they are between 3 and 6 grams.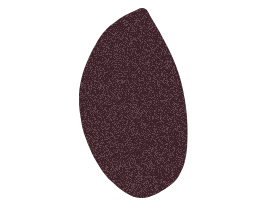 111/120
121/140
141/160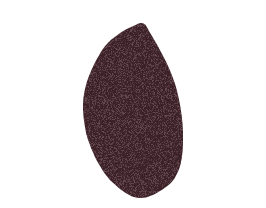 161/180
181/200
201/230
231/260
261/290
291/320
321/350
351/380
381/420